Legend Subs, Wings & Kababs
1672 Pennington Rd, Trenton, NJ 08618
Order now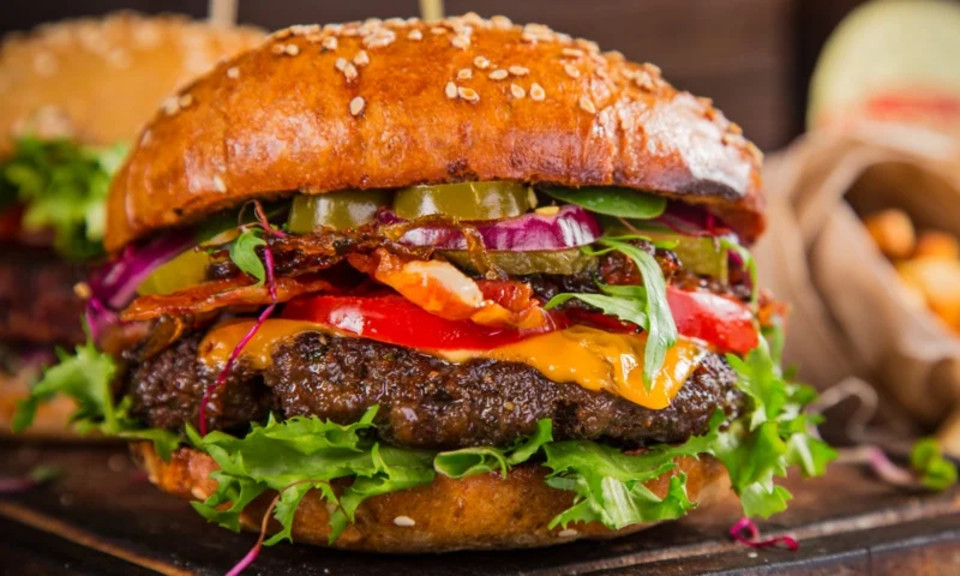 Rebecca
This is my favorite restaurant in this area. The servings are big and the flavors are great. I always order the mix gyro platter and I would recommend it to anyone. Lots of chicken, gyro meat and rice!!! The cheesesteak is juicy and flavorful. Jackie always delivers my food and she is so nice. We always chat when because I order from here atleast once a week so its nice to get good food and great delivery service as well. 10/10 would recommend.
Paige
Amazing food & ready so fast. The people who work there are also really nice. I love the mixed gyro platter & the wings. Ordered 14 wings and really got 20+. Only thing is that the fries aren't great but the lamb gyro sandwich is worth it anyway.
Larissa
Delivered quickly; food was still nice and hot when it arrived. Tasted amazing, too- this was the second time I ordered from this place, and I will definitely be ordering again. (I highly recommend the gyro platter.)
Kim
Legends is by far the best place for wings. They do what you ask and are always so great to accommodate what you want. They are extremely nice and have such a great delivery personnel. I thank them. Awesome
Eric
The gyro platter was absolutely fantastic! Generous portion, well prepared and delicious. We will definitely be ordering from Legend again! As an added bonus, the delivery person as super friendly!
About us
American, Dinner, Lunch Specials, Subs, Wings
Today

Delivery: 10:30 AM - 9:30 PM

Takeout: 10:30 AM - 9:30 PM

Delivery

Monday:

10:30 AM - 9:30 PM

Tuesday:

10:30 AM - 9:30 PM

Wednesday:

10:30 AM - 9:30 PM

Thursday:

10:30 AM - 10:30 PM

Friday:

10:30 AM - 10:30 PM

Saturday:

10:30 AM - 10:30 PM

Sunday:

10:30 AM - 9:30 PM

Takeout

Monday:

10:30 AM - 9:30 PM

Tuesday:

10:30 AM - 9:30 PM

Wednesday:

10:30 AM - 9:30 PM

Thursday:

10:30 AM - 10:30 PM

Friday:

10:30 AM - 10:30 PM

Saturday:

10:30 AM - 10:30 PM

Sunday:

10:30 AM - 9:30 PM